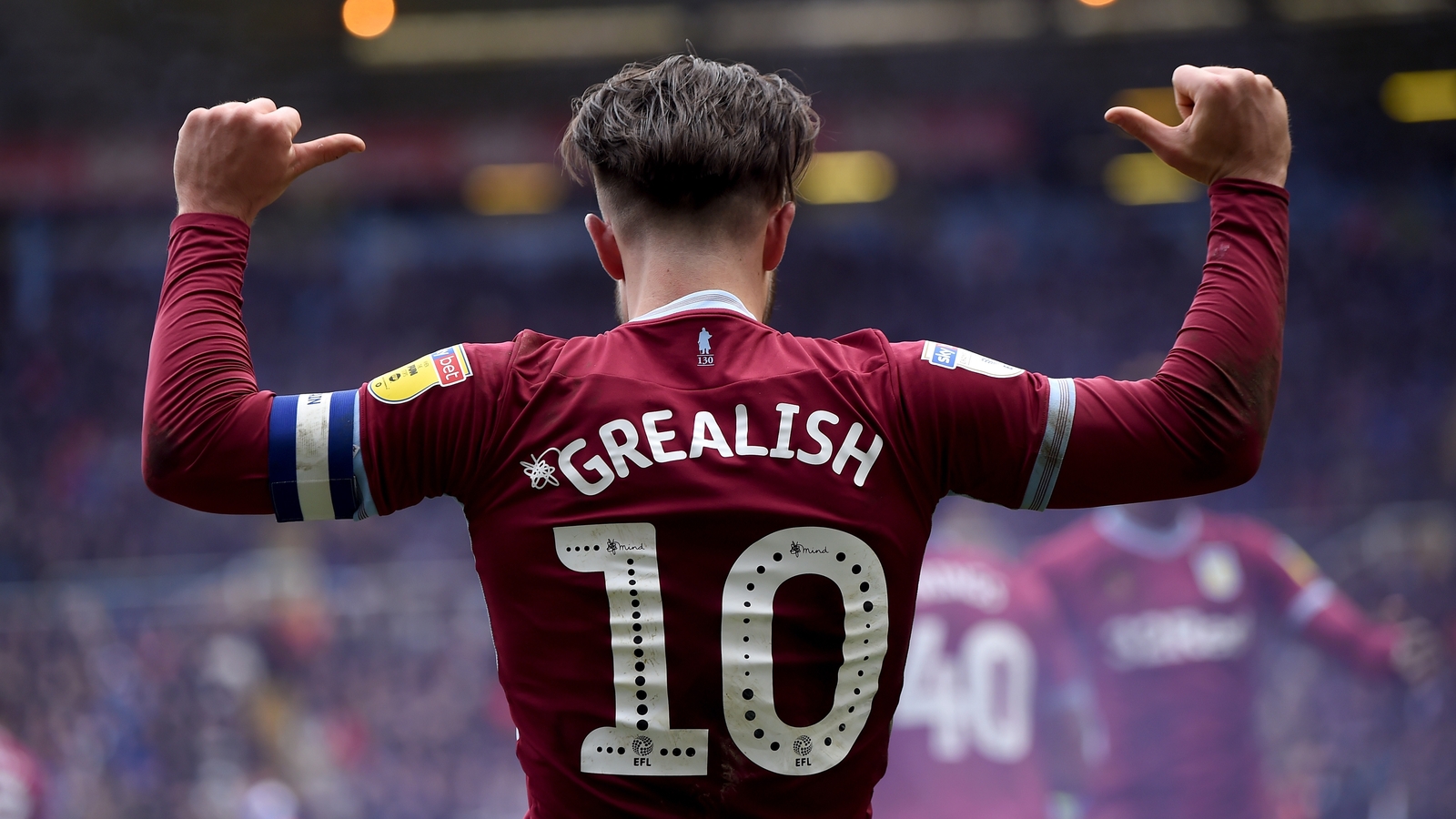 MORE THAN A NUMBER
The number a player wears tells the fans a lot – not only the position they play, but the type of player they are. For example, A 6 is worn mostly by a holding midfielder, and a 10 mostly by the clubs playmaker. Unfortunately in the modern era with the advent of squad numbers, this has been diluted quite a lot from the early days of the 1-11 shirt numbers.
Recently I've been thinking about the players who have worn the famous claret and blue and the numbers that they chose. The ultimate question for me is, 'what is Aston Villa' most iconic shirt number?'.
A few clubs have a hallowed number that the fans adore above all others – one that players crave when they join the club. The 7 at Liverpool, worn by the likes of Dalglish, Keegan, Beardsley, Callaghan and McManaman. The 9 at Newcastle that Gallagher, Milburn, Macdonald, Cole, Ferdinand and Shearer wore. One of the most iconic shirt numbers has to be at Barcelona with Hagi, Maradona, Romario, Rivaldo, Stoichkov, Ronaldinho and Messi all donning number 10.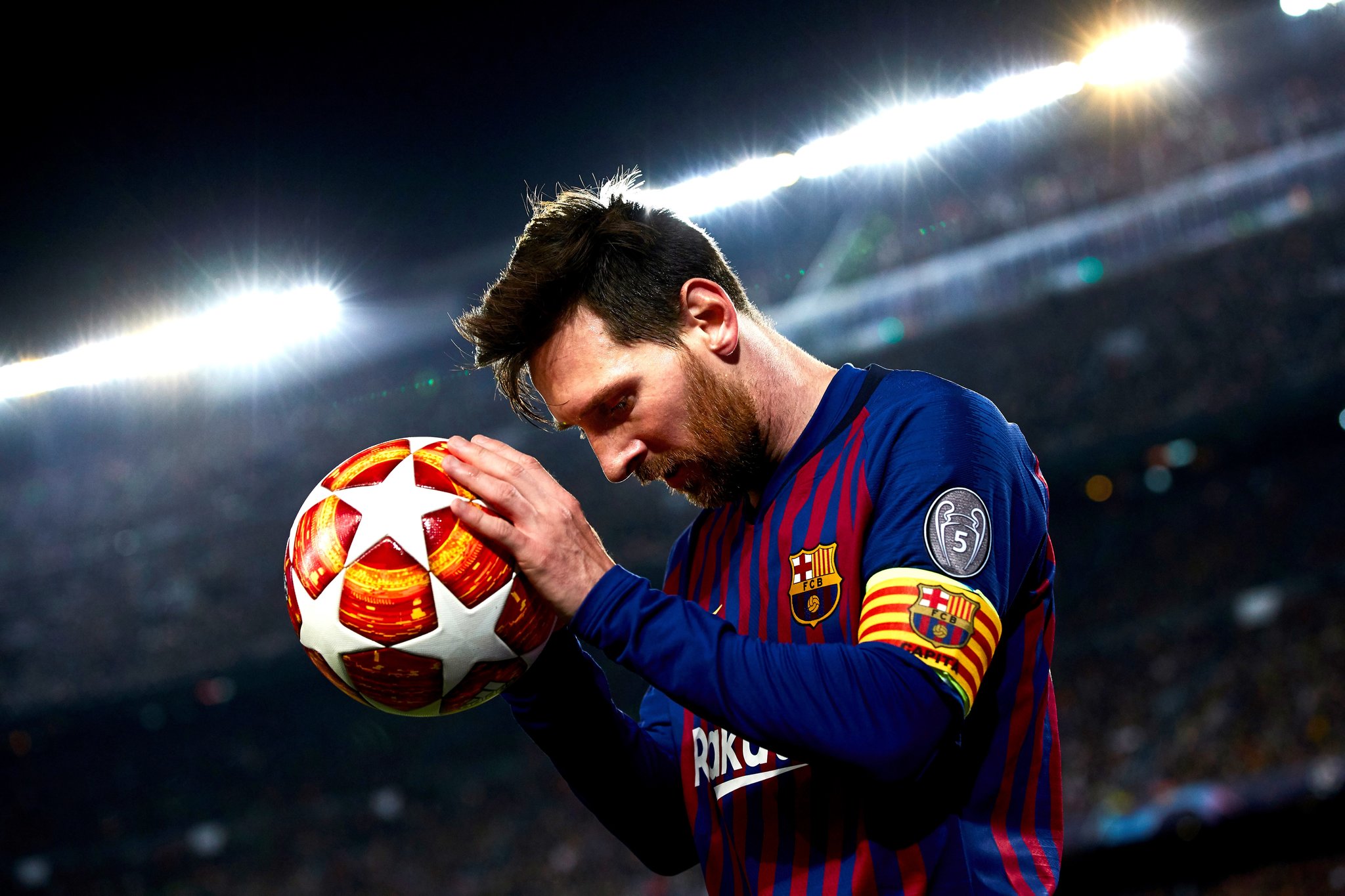 A BRIEF HISTORY OF NUMBERS
Shirt numbers were first worn in 1928 in a game between Sheffield Wednesday and Arsenal at Highbury before being introduced onto the world stage for the first time at the 1954 World Cup in Switzerland.
The numbers were mainly used to signify the players position on the pitch, however some countries during World Cups gave players a number based on their surname using an alphabetical system. Players were assigned 1-11 in club football based on who was picked each game, right up until the 93/94 season when squad numbers were introduced into the premier league.
With so many formations and ever increasing squad numbers, allocating a number to a player on arrival has made things easier. Nowadays seeing a player with a high number on the back of his shirt is very common place, and players choose numbers for lots of reasons as well.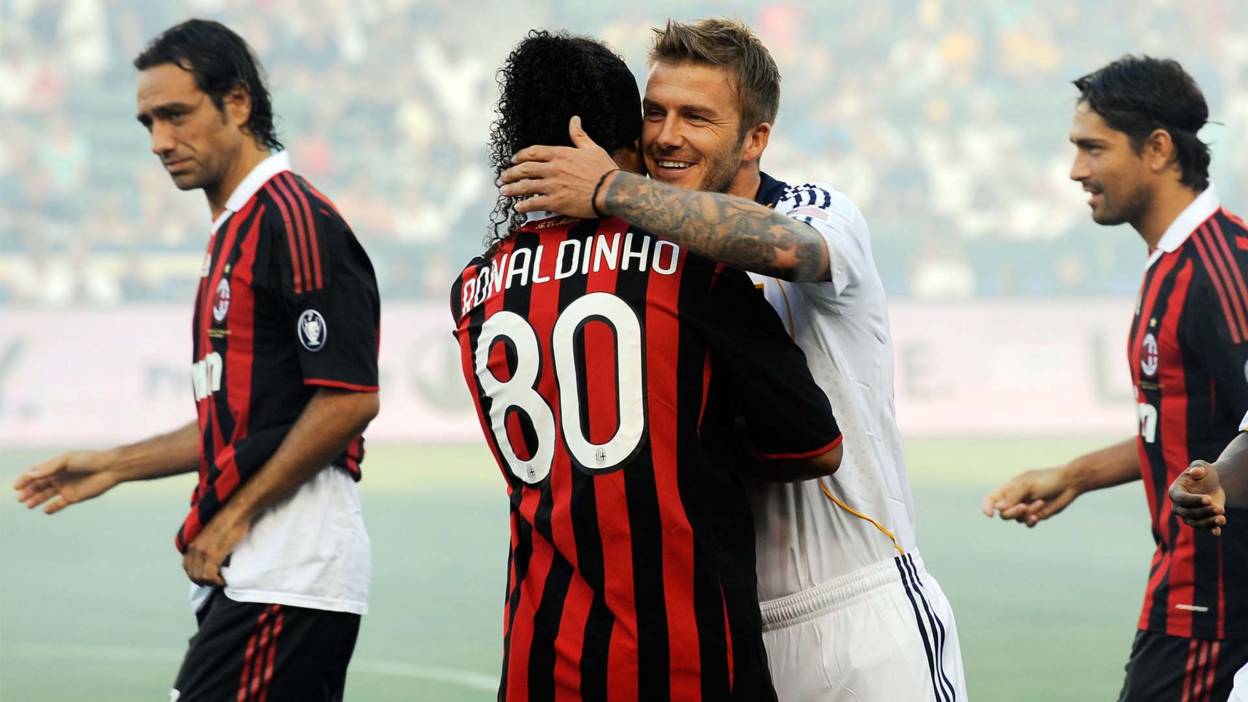 ICONIC NUMBERS | ONE TO ELEVEN
Over the next few weeks I'm going to delve into the players who have worn our 1-11 shirts over the years. I know we have had a lot of brilliant players who for varying reasons haven't pulled on one of these shirts, but I'm sticking to the 1-11 as i still think they are the most coveted numbers to play in, as Tyrone Mings showed this pre-season when changing to the number 5 from 40 once it was vacated. There are also a few players of significant note that played in more than one of the 1-11 shirts, so I'm going to pick the number they wore more often, for example Paul McGrath wore the 4 and 5 shirts, but he wore the 5 for much longer and that's the number he is best known for.
The plan is to narrow each number down to a handful of the best players to have pulled on the shirt with the use of twitter polls, and then each number with the accompanying list of best players will go into a vote for all numbers to see what Villa shirt number becomes our iconic number.
This is a bit of fun and in no way a definitive answer to this question – it's more an interesting debate and a conversation starter. I hope as many villa fans as possible will join in with this idea and vote, as the bigger the reach the more the end result will hold credence. Thanks for talking time to read this and please feel free to tweet any ideas to me or the pod twitter page.
Justin. UTV.
Subscribe to http://www.utvpodcast.co.uk to receive instant notifications of blog releases, and follow Justin' journey through numbers 1 to 11, as he sets out to find our most iconic.
---
UTV PODCAST | MERCH
---
Subscribe to utvpodcast.co.uk to receive instant notifications on all blog releases.
Help us grow and subscribe to our UTVPODCAST YouTube channel.
Facebook and Twitter readers, click the respective icon below to follow our utvpodcast social media accounts.