Aston Villa finally found their mojo! Some inspired substitutions and a tactical formation tweak saw Villa turn around a poor opening 70 minutes to score 3 goals in 9 minutes and record a 3-1 home victory!
UTV Podcast team members Ryan Mckeown (RM) and Justin Hawthorne (JH) are joined by Dani Casey – creator of Villa Running Club (Dani), Liam Mucklow (LM) and making his ratings debut Rob Milbourne (Rob)
If you'd like to join us for a game on this super chilled platform, please drop us a message.
STARTING LINE-UP
Formation 4-2-3-1
Emi Martinez – 8
Made 6 saves this match which certainly helped keep Fulham's score down. As always he was strong, commanding and re-assuring at the back with good ball distribution throughout. Not at fault for the goal conceded. (Dani)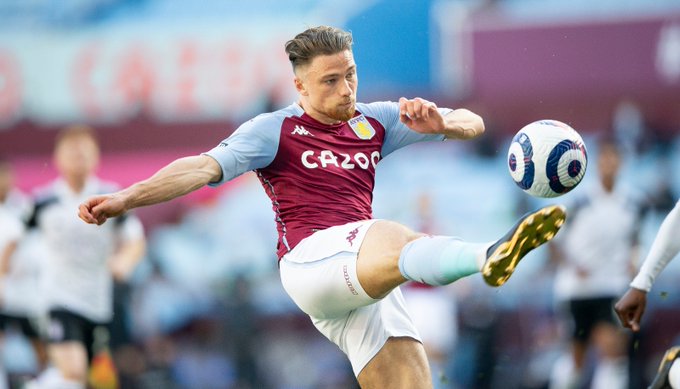 Matty Cash – 6
Important to the rhythm of the team. Quiet as were most of the side for most of the game, didn't do too much wrong. (LM)
Ezri Konsa – 7
Following on from the recent good news of his renewed contract, Konsa rewarded us with another solid performance.
As fans have learnt to expect, we were rewarded with a cool, calm and collected display. Something which our national manager should be taking note of! (Rob)
Tryone Mings – 6
Scott Parker did his homework on Mings, there were so many similarities between Tyrone's struggles against Joelinton as there were against Mitrovic.
Mings struggled with the pressure being asserted by Mitrovic and that was highlighted in Fulham's opener – Mings, being pressured by Mitrovic, hit a weak back-pass which was intercept by the Fulham striker and finished past the helpless Martinez.
What Mings has got in abundance is character, he roared back and made amends with a great assist for Trezeguet's equalising goal! (RM)
Matt Targett – 7
A quiet game for him today, still as consistent as ever, and is now the modern-day Alan Wright- Mr Dependable! (JH)
Douglas Luiz – 5
Quiet throughout, struggling to think of a highlight. Substituted on 74 minutes. (LM)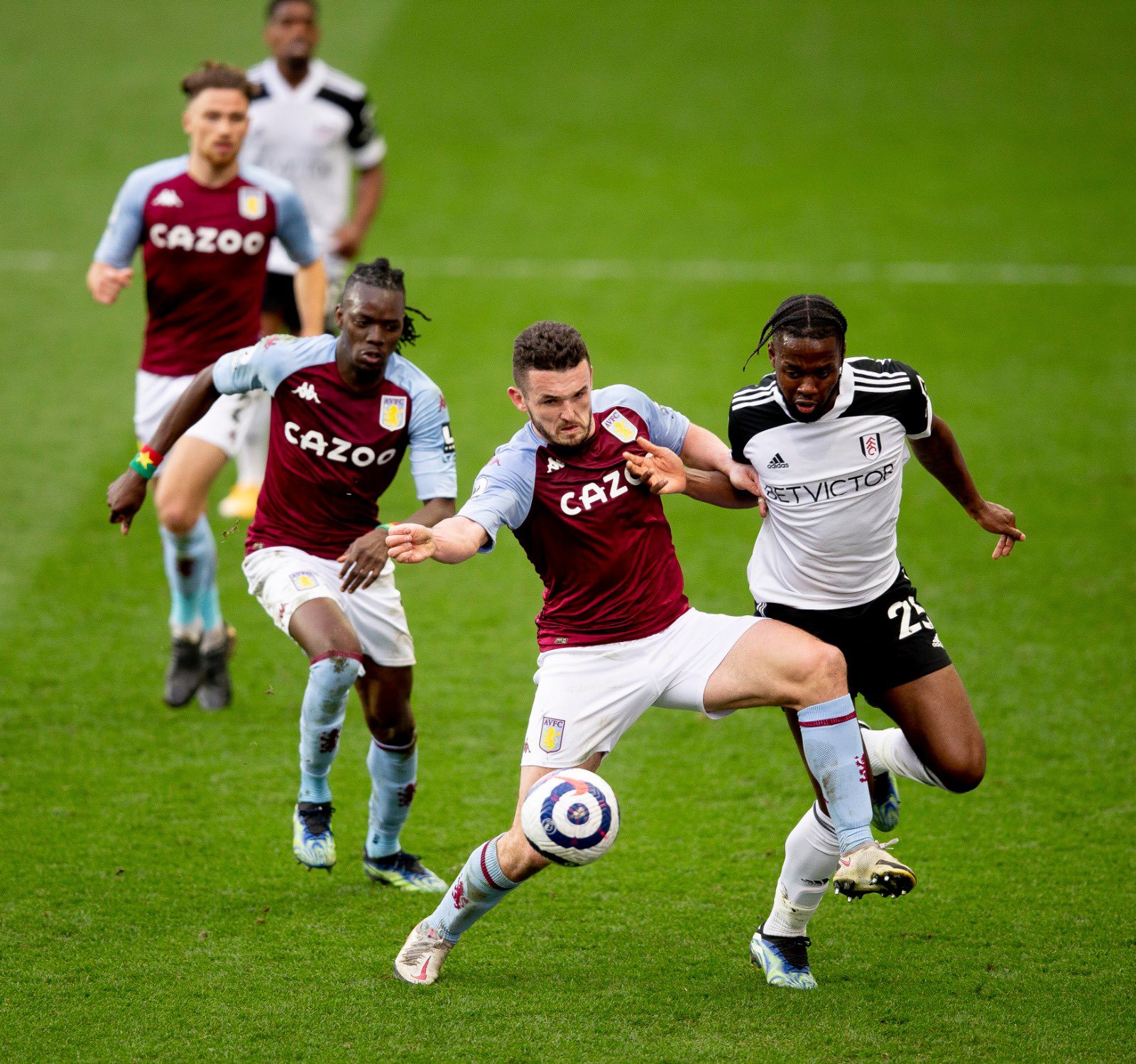 John McGinn – 7
Appeared to be back from international duty with a spring in his step and bags of energy, slotting into the number 10 position in Grealish's absence. On the whole, made a nuisance of himself all over the pitch and was a handful for Fulham to try and pocket. He may not have been on the score sheet this time around after bagging against Austria and Faroe Islands but certainly contributed to the dirty work needed in possession. (Dani)
Morgan Sanson – 6
This is only the third start for Sanson. Prior engagements have clearly shown a lack of speed for the premier league.
His general pace was still a yard or so off today, but some energetic runs from time to time demonstrated his potential. Unfortunately, he found himself subbed off at 67 mins due to the situation Villa found themselves in.
With each game will come confidence and it's clear he will be a credit to the team moving forward. (Rob)
Bertrand Traore – 7
Started in the line-up today and showed some flourishes in the first half and won a free kick on the edge of the box, but unfortunately part of the team that failed to register a single shot in the first half. However, with the impact substitutions making a difference in the second half, Traore was able to find a cute pocket for a Watkins assist, whilst booking himself onto Soccer AM's showboat with some signature footwork. (Dani)
Anwar El Ghazi – 5
Mr Hit and Miss – I like Anwar but these are the performances that will ultimately signal the end of his time with us, unfortunately, his inconsistency is his Achilles heel, he couldn't impact the game and it was only when he was replaced that we got going.
A spell on the bench again is calling I'm afraid. (JH)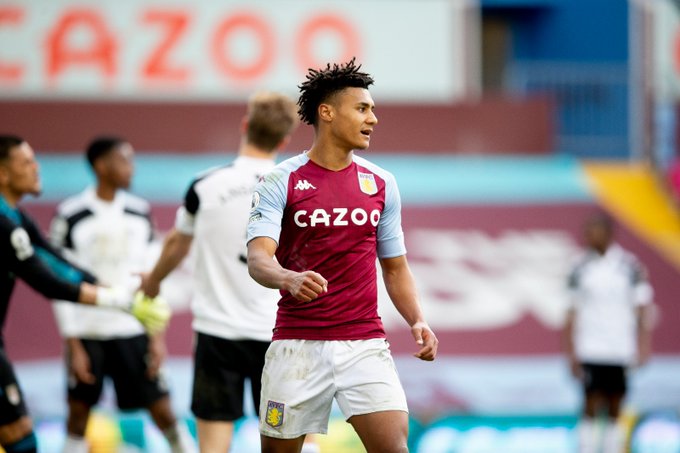 Ollie Watkins – 7
Could have very easily been a 6 but salvaged it with a late goal. Industrious as ever! (LM)
Substitutions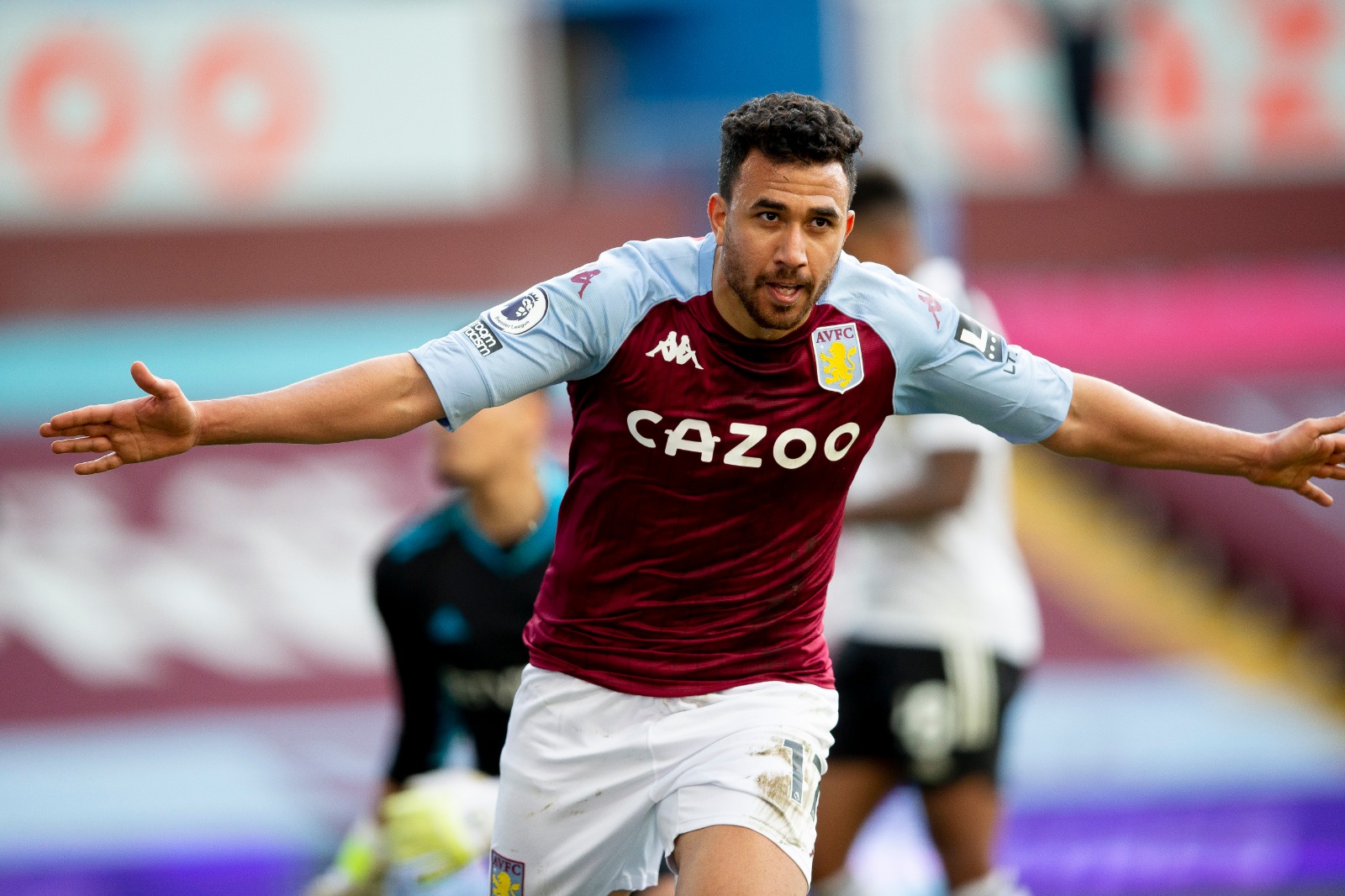 Trezeguet (on for El Ghazi – 62nd minute) – 9* MOTM
Came off the bench and completely turned the game on it's head, with two well taken goals! Fantastic impact from the Egyptian International! (RM)
Davis (on for Sanson – 67th minute) – 7.5
The big man finally made the impact we've all been waiting for – superb assist for Trezeguet's winning goal! (RM)
Ramsey (on for Luiz – 74th minute) – 6
Added energy to the Villa midfield for the final 15 minutes. (RM)
HIGHLIGHTS
PLAYER REACTION
THE BOSS
---
UTV PODCAST | LATEST NEWS
Check out the latest news from the UTV Podcast camp.
Remember, this is a channel built by fans for the the fans. It's a platform for anyone to come on and have their say – if it's joining us on a Fan Reaction show or getting involved in our written work like Fan Reports, Fan Stories, Player Focus and the popular Player Ratings or even just having your question answered on our Preview shows – it really is open to all.
It's a super chilled platform, so drop us a message or use our contact page.
---
AVFC FOUNDATION | TEAM WORK
The month of April is Stress Awareness Month and we teamed up with The AVFC Foundation to talk about the Foundation's TeamWork project which aims to bring Villa fans and the wider community together to help improve their mental and physical health.
Read more about The AVFC Foundation TeamWork project.
---
EURO 2020
Our coverage doesn't stop when the curtain comes down on Aston Villa's season, we'll be on air with Previews and Fan Reaction for all the big Euro 2020 games, plus our popular Player Ratings feature for the website – where you the fans do the ratings.
Use our contact page if you'd like to get involved over the Summer.
Check out our EURO Predicted XI show:
---
SOCIAL MEDIA
Facebook and Twitter readers, click the respective icon below to follow our utvpodcast social media accounts.
Subscribe to utvpodcast.co.uk to receive instant notifications on all podcast and blog releases.
---
UTV PODCAST | YOUTUBE
Help us grow and subscribe for free to our YouTube channel.
UTVPODCAST | SPOTIFY
Subscribe for free on Spotify
---
UTV PODCAST | MERCH